Bloglovin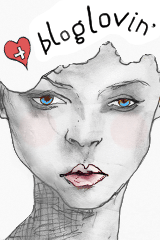 Follow my blog with Bloglovin

My Weight Loss Tracker
Created by MyFitnessPal - Free Weight Loss Tools


Monday, May 31, 2010
2:45 PM | Posted by CHarm Ming
|
Edit Post
I fell in love with this dress when I first saw it. It just looked so different from the "normal" stuff in my closet. Plus it was a great excuse to shop!
Here is a picture of the dress from Torrid.com
I got the dress during the 50% off clearance sale so it was only $17.99 (plus an additional 5% off for diva status and 10% off coupon code...yay for codes!)
I am soooooo sorry I could not get a better shot of the dress on me. My digital cam needs to have all of its contents deleted ;-D before I can take any more pics with it. These shots were taken with my celly.
I also wore this necklace (Torrid....It has a star with a circle below/above it on one side and a cicle on the other side in rhinestones for a lil' bling!)
With these shoes from Old Navy (I got them a few months ago):
I didn't wear any earrings like usual....but that gives me a reason to shop more...lol
About Me
CHarm Ming
View my complete profile

Blog Lovin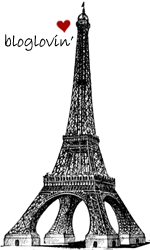 Follow my blog with bloglovin

Blog Archive