Bloglovin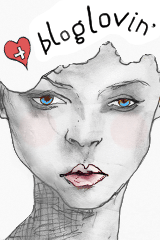 Follow my blog with Bloglovin

My Weight Loss Tracker
Created by MyFitnessPal - Free Weight Loss Tools


Saturday, June 19, 2010
11:05 PM | Posted by CHarm Ming
|
Edit Post
In this picture I am wearing the tank and vest from my LB haul with some torrid denim leggings. I decided to throw on a belt since the vest doesn't close. I like the outfit because it's comfortable and easy but stylish! I am also wearing my Megan Lace front wig. I like Megan because she has nice soft loose curls in her.
Here are just some more up close pictures of Megan:
Again I got her from ClairHair.com. She didn't tangle very much. I did keep her on all day and she still looked the same by the end of the day. I'd say she is a keeper!
And here is a pic of me with Hilson on along with my Tee from Torrid and some skinny jeans from Old Navy...
This tee is so comfy...I'm going to eventually wear my nautral hair when I wear this tee again being since it has Hello Kitty with a cute afro. *giggles*
That's all for now....stay tuned for another wig review soon.
About Me
CHarm Ming
View my complete profile

Blog Lovin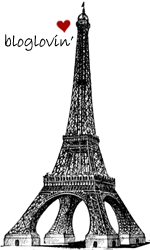 Follow my blog with bloglovin

Blog Archive