Bloglovin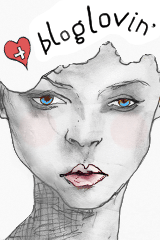 Follow my blog with Bloglovin

My Weight Loss Tracker
Created by MyFitnessPal - Free Weight Loss Tools


Tuesday, June 29, 2010
9:09 PM | Posted by CHarm Ming
|
Edit Post
As promised here is the in depth review of ORCHID with pics!!!!
Well I do like the wig but she is rather difficult to curl. I don't know if I just didn't have the heat up high enough on my flat iron or what but the curl just fell right out. lol. I honestly just didn't have the patience to keep trying. The wig already comes slightly curled (like a wrap/doobie) which was enough for me! The next time I curl her I will be prepared and I will have to purchase a holding spray to keep the curls longer.
The above pictures are of the hair line. I think I did a pretty good job at making it look natural. No glue or tape...Just a few bobby pins on the sides.
Here is a back view of her....Sorry its not too good...I did have to take it myself. But she is easily bra strap length and I am 5'6"
Well again I do like the wig.......So go buy her!!! lol....
About Me
CHarm Ming
View my complete profile

Blog Lovin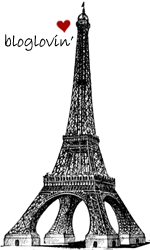 Follow my blog with bloglovin

Blog Archive