Bloglovin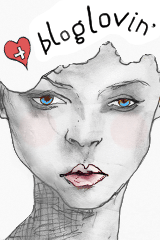 Follow my blog with Bloglovin

My Weight Loss Tracker
Created by MyFitnessPal - Free Weight Loss Tools


Saturday, June 5, 2010
11:41 AM | Posted by CHarm Ming
|
Edit Post
I could not wait to even receive the rest of my wig order before I placed a new one. I saw soooo many good reviews on the Outre Ballencia wig that I just had to place my order for her....
OUTRE SYNTHETIC LACE FRONT WIG BALLENCIA
This wig (according to clairhair.com) was originally $67.99 but is on sale for $27.99. Of course you know I received a discount so I only paid $19.59 + $3.28 for shipping for a total of $22.87!
Again I placed my order through ClairHair.com. Mainly because I was able to get the discount (lol) but she is available on the usually hair sites for a variety of prices. I ordered her in a 1B/30 (1st and 2nd color choice so this is what she will come in) She is a synthetic lace front as you can tell from the name. I think I am done with making wig purchases for a while. In the past week I have ordered a total of 4 wigs (3 lace/1 full cap wig for a total of $83.08 including shipping for 3 orders..great deal..yay) so I think I'm going to stop to it. At least until I'm able to test out these lace fronts to see if lace fronts are the ones for me! :-)
About Me
CHarm Ming
View my complete profile

Blog Lovin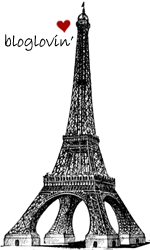 Follow my blog with bloglovin

Blog Archive