Bloglovin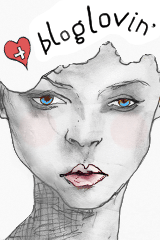 Follow my blog with Bloglovin

My Weight Loss Tracker
Created by MyFitnessPal - Free Weight Loss Tools


Saturday, June 5, 2010
12:34 PM | Posted by CHarm Ming
|
Edit Post
From previous post I ordered from Torrid but this completes the haul. I ordered:
I ordered this Black Knit Tube Jumper in a size 2. I got it during 50% off clearance sale so she was $19.99 with 15% (10% coupon code and 5% diva) off she came to $17.09.
I also ordered the Rasberry Lace-Front Cropped Cardigan:
I got that for $7.98 with 15% (10% coupon code 5% diva) off it was $6.82.
I purchased both of these items during the 50% off clearance over memorial day weekend. Plus I received 10% off with a coupon code and 5% off for diva status. Both of these items are a size 2. I will definately have to post pics with how I wear both of the items. Not sure if I will wear them together but I will def take a picture. With shipping of $7.95 and tax of $2.47 my order came to $34.33.
So with that said.... There are no other orders, except for the hair orders, that are to be exepected....For now...lol.
About Me
CHarm Ming
View my complete profile

Blog Lovin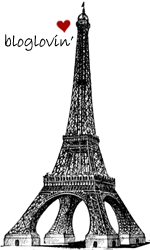 Follow my blog with bloglovin

Blog Archive