Bloglovin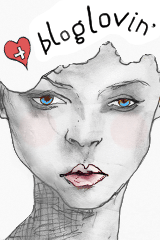 Follow my blog with Bloglovin

My Weight Loss Tracker
Created by MyFitnessPal - Free Weight Loss Tools


Tuesday, June 15, 2010
9:32 PM | Posted by CHarm Ming
|
Edit Post
I went to forever 21 today and this is what I bought...
Spring Bloom Hoop Earrings
$3.80
Abstract Hoop Earrings
$2.80
I also bought an adjustable ring but I did not find a picture of it online but it I will make it a point to show in later when I pick a hot outfit...
The earrings above do come in gold tone colors for those of you who like that....I'm just partial to silver. That is actually all I bought but I did receive my Balencia wig last week and my Orchid wig yesterday so be on the look out for pictures and a review. Don't forget to check out the you tube channel:
http://www.youtube.com/user/CHarmonee
Stay on the look out as I am looking for a white purse.....
About Me
CHarm Ming
View my complete profile

Blog Lovin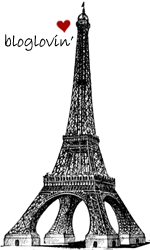 Follow my blog with bloglovin

Blog Archive