Bloglovin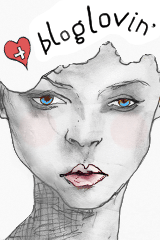 Follow my blog with Bloglovin

My Weight Loss Tracker
Created by MyFitnessPal - Free Weight Loss Tools


Saturday, July 24, 2010
12:48 AM | Posted by CHarm Ming
|
Edit Post
I recently decided to dye my hair. At first I just wanted to go light brown/blondish. My hair has never turned blonde when I was relaxed so I didn't think it would now that Im natural. Well, instead of using the usual hair dye, I decided to go with Clairol Textures & Tones permanent hair dye. I liked it because it stated it was moisture rich with no ammonia which seemed to dry out my hair sooooo much when I was relaxed........
So the first time around I chose color 6G Honey Blonde. Now this was a CUTE color. It actually took and made my hair look light brown with golden/blondish reflects. I'm assuming this was due to the dye including a booster packet. I think the booster packet acts as a bleaching agent. Either way, it was cute. But I couldn't stop there. I wanted to go lighter. It just wasn't blonde enough for me and to top it off one side of my hair didn't get as light as the rest of my hair. Unfortunately I forgot to take pictures before I colored again but rest assured it did take....
Which brings me to the second coloring. Silly me I forgot that it would go REALLY light considering I had just died it honey blonde. (I guess I had a REAL blonde moment there so to speak). Anywho....I purchased 7G Lightest Blonde and decided that I was going to dye the middle top portion of my hair the lightest. Meaning I would clor this portion first and leave on for 15 min before applying anywhere else. I then applied the color to the portion of my hair that did not take as well the first time. I let that sit for about 5 min then colored the rest of my hair. Well needless to say it TOOK......
I don't know if I'm quite that bold enough to rock it as is. I will take pictures as soon as I muster up the courage....It does look a tad orangey to me...but my mom says it looks blonde. She also said it makes me look dark...MOTHERS!....
Here is what the dye looks like....
Stay tuned for pics!!....
About Me
CHarm Ming
View my complete profile

Blog Lovin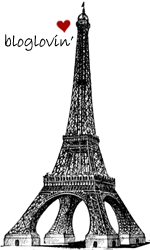 Follow my blog with bloglovin

Blog Archive