Bloglovin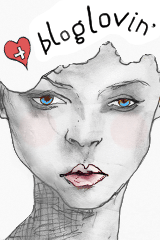 Follow my blog with Bloglovin

My Weight Loss Tracker
Created by MyFitnessPal - Free Weight Loss Tools


Sunday, July 25, 2010
1:40 PM | Posted by CHarm Ming
|
Edit Post
Well....I was sent a coupon for $20 off $40 purchase from LB. I just couldn't resist!!!...lol...I didn't get but 2 things from LB and one from FB. I mainly only wanted some leggings but I had to have the $40 min from LB. I then decided to check out FB and I'm glad I did because they had some great clearance....
Here is what I got from LB: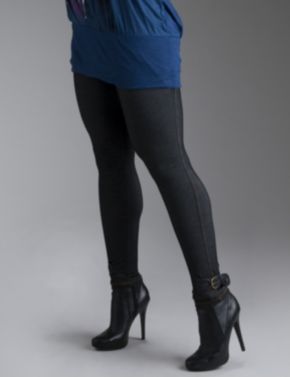 Knit Buckle Leggings
Size: 14/16
Originally : $34.50
Before Tax Paid: $20.41
After: $22.00
I did size down in the leggings. I am normally a 18/20 in pants but because of the stretch I decided to go down a size which is always nice. *giggles* The buckles have three holes that you can either tighten or let out depending on your ankle thickness. Mine works well on the second hole.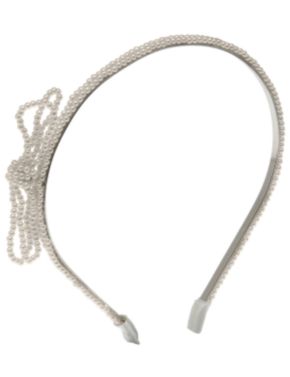 Faux Pearl Bow Headband
Originally: $14.50
Before Tax: $8.59
After: $9.25
I really didn't want the headband as I felt I could purchase one similar for cheaper elsewhere but again I had to meet the $40 min and this was the cheapest thing I could find.
Here is what I got from FB:
Peep Toe Wedge
Color: Silverstreak
Size 10.5M
Originally: $24.99
Sale: $4.98
Before Tax: $3.49
After: $3.76
I ordered the shoes in a size 10.5M as they no longer had a wide. Although I'm normally a 10 I do wish I had just sized up to an 11 as the portion that rest over the foot cuts into my skin. I do think that with more wear it will stretch but until then it kinda hurts! I would send them back but considering the price I paid I just don't think it's worth it as I have worn them around the house and each time they feel better.... =]
I received free shipping because I let the items come to my local LB store. I have to say the shipping was the same as if it had come to my door! I ordered the items on a Saturday night....They were shipped by Monday and received at the store by Wednesday. Whoo hoo LB for the fast shipping!!! My total price was $35.01....Great price for shopping at LB!!!!
I really love LB and I wish I could shop there more often because I think the quality is awesome but I honestly think they charge toooo much for the items. Two pairs of pants and Im over $100. That's just not cool. That must be the reason they had to close stores and such. The coupons allow me to shop there so keep up that LB!
About Me
CHarm Ming
View my complete profile

Blog Lovin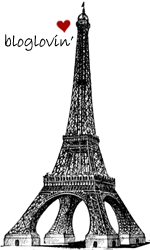 Follow my blog with bloglovin

Blog Archive