Bloglovin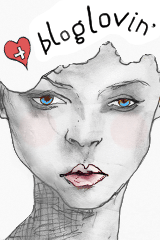 Follow my blog with Bloglovin

My Weight Loss Tracker
Created by MyFitnessPal - Free Weight Loss Tools


Saturday, August 14, 2010
6:43 PM | Posted by CHarm Ming
|
Edit Post
I went to F21 today and really want to purchase accessories!!! Unfortunately I would have to go to two or three F21s in order to get all of what I wanted. =[ But anywho I was able to purchase 4 things. Two pairs of earrings, a ring, and a neclace....
The ring is black/silver with sparklies in it. It has an elastic band which fits tightly at first but does losen up after wearing for a few minutes. I don't think it will stretch to the point where it wont be wearable on any finger you choose. You do have to be careful not to over stretch it as with all elastic, it might break. *giggles* I paid $5.80 for it. It looks something like this...
The first pair of earrings are tear drop shapped. They have a cut-out type of design and were purchased in silver. The second pair are your basic hoops but they do have a cluster type cut about them to give them some pizazz! I also purchased them in silver. Both pairs of earrings were $1.50 (I don't know if there is a difference but the earrings came attached to a black tag instead of a white one.....I'm guessing this signifies it's $1.50 instead of the usal $3.80+) They are similar to the following:
The last item I purcahsed was a necklace. I immediately fell in love with this necklace. It is a purse with cut-out design with a watch inside. I thought is was so unique that I just had to make it mine. In addition to that it was the only/last silver one in the store. Mines!!...lol. I paid $7.80 for it. The only thing about it is my watch does not have the hook on the top anymore. I did not realize this when I bought it but I think I can rig it so it is attached to the purse.
Please keep in mind that I could not find exact pictures from the website to show the items that I bought but they are very similar to the pictures. In blogs to come there will definately be views of the actual product. =]
Good news for all you faith21 lovers. The store in Winston Salem, NC is trying to get the line in their store. I guess we have complained long enough. yay!
About Me
CHarm Ming
View my complete profile

Blog Lovin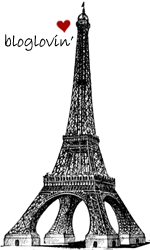 Follow my blog with bloglovin

Blog Archive