Bloglovin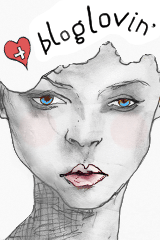 Follow my blog with Bloglovin

My Weight Loss Tracker
Created by MyFitnessPal - Free Weight Loss Tools


Sunday, September 19, 2010
3:09 AM | Posted by CHarm Ming
|
Edit Post
LLYMLRS: Alexa-esque bag giveaway!
: "@llymlrs is giving away a fab Alexa-esque Bag! http://bit.ly/b59X2v"
A Few Rules:
- Giveaway ends on midnight Sunday October 10th (GMT)
- Open to anyone and everyone! (+ International Readers!)
- There will be ONE winner!
- You do not need a blog to enter, you just need to follow me!
- Winner will be chosen using random.org
- You must be a follower of this blog!
- To enter all you need to do is comment me saying ENTER ME! (and then your email addy!)
- Leave your email or blog link so I can get in contact with you!
- Optional Extra Entries:
Tweet @llymlrs is giving away a fab Alexa-esque Bag! http://bit.ly/b59X2v
Post a link about this giveaway on your blog/sidebar
About Me
CHarm Ming
View my complete profile

Blog Lovin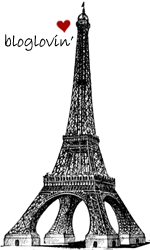 Follow my blog with bloglovin

Blog Archive