Bloglovin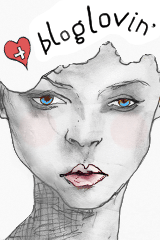 Follow my blog with Bloglovin

My Weight Loss Tracker
Created by MyFitnessPal - Free Weight Loss Tools


Monday, November 22, 2010
FYE: Pop-Rap - Pink Friday [Deluxe Version] Nicki Minaj / CD / 2010
If you want to get the Nicki Minaj Album then make sure to go to your local store and pick it up as it dropped today. I could not find the deluxe album in any store near me.
At Target the deluxe version is only available in stores but no store in NC carried it according to the locator on the website!....They do have the regular album available and also the "clean" version.
Walmart only sells the clean version but Target has the album for cheaper but I think shipping might be cheaper so it might balance out at the end of checkout....
I ended up purchasing the album from FYE for $12.99. The website stated you would get a free rubber bracelet with purchase so that's a little prize considering I could not get to the store. I also was able to get 10% off with a code from retailmenot.com. I paid $3.99 for shipping and with tax the price was $16.90.
Although I could have purchase the deluxe album in store for cheaper I just did not want to go to the store...lol... I'm having a lazy day and plus people are christmas shopping around this time and I just want to avoid the mall altogether.
I was able to hear samples of the song on
Amazon.com
. The album is $11.99 on amazon but I wanted the bracelet so I paid the $1 more.
I am really feeling the song SAVE ME (other songs as well but this one hit me)....
Now Im just waiting for MAC to release the lipstick. Like I've stated before I have been looking for a nice pink lipstick to go with my skin tone. I think "Pink Friday" will be perfect!
About Me
CHarm Ming
View my complete profile

Blog Lovin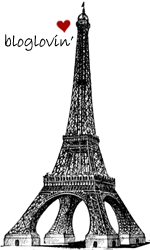 Follow my blog with bloglovin

Blog Archive