Bloglovin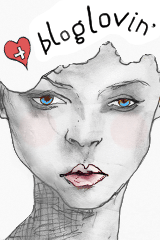 Follow my blog with Bloglovin

My Weight Loss Tracker
Created by MyFitnessPal - Free Weight Loss Tools


Thursday, November 18, 2010
It seems as if I get EVERYTHING before forever21 packages come. I ordered from Wet Seal last week and today my package is here. I ordered from F21 two weeks ago and I'm still waiting. Its a BIG turn off from shopping with them but the only way I can get the plus size line is to order off line. Grrrrrrr!....
Anyways...
I bought 3 things from Wet Seal and it only cost me $7! Well plus shipping and tax I paid a whopping $12.93. I love that kind of shopping! Here is what I bought...
Stud Rope Belt Top
Originally: $24.50
Sale: $2.00
I bought the top in both the purple color shown above and in black. The back of the shirt has a small keyhole cut out. The shoulder portion has shoulder pads. When I first took the top out I was like..."Shoulder pads...What is this!?" But once I put it on you can't even tell it has them! I ordered the shirt in a 2X because I wanted it to fit a certain way (fitted) but I kind of wish I would have just ordered the 3X because Im scared the shirt might shrink. It fits nicely as of today!
Chain Knot Dress
Originally: $29.50
Sale: $3.00
I ordered the dress in a 3X because I know the sizing is junior plus. The 3X fits great! I still have room just in case it shrinks. The shoulder portion a chain type material that really gives the dress something extra. It is long enough that I could wear it as a mini dress (hits mid-thigh...maybe slighter longer). I plan on wearing the dress as a tunic with the navy tights I ordered from F21 if they EVER come. I hope they do as I am going out of town tomorrow for my T-Day (birthday) and I wont be home if it comes too late.
I ordered the tights before I ordered the dress but got the dress first. WOW. As you can tell I am a little upset over this. Its coming down to the wire and I hope I get my package in time.
I will attempt to show all of my bday outfits using the clothes I recently purchased as well as makeup looks. We will see how that works out...Stay tuned.
About Me
CHarm Ming
View my complete profile

Blog Lovin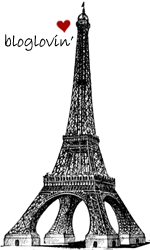 Follow my blog with bloglovin

Blog Archive