Bloglovin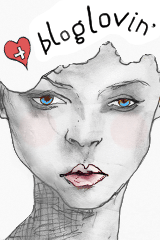 Follow my blog with Bloglovin

My Weight Loss Tracker
Created by MyFitnessPal - Free Weight Loss Tools


Wednesday, December 22, 2010
So.....I FINALLY got the much anticipated email....The one I thought would never come....Telling me I could purchase one urban decay naked palette. Needless to say....I sho nuff did...lol
Price: $44.00
There was no shipping and no tax! (Free shipping on $15+ purchase for limited time.) I purchased mine directly from the
Urban Decay
website. The only thing is that you HAVE to have gotten the email or you will be directed to the screen that says the palette is out of stock. Make sure to sign up to receive the in-stock notification if you want this palette!
More About The Palette:
THIS is how Urban Decay does neutral! Far from a group of boring beige shadows, this long, lean, seductive case is packed with TWELVE gorgeous neutrals. Shades range from delicate champagnes to dark, gritty gunmetal, and feature FIVE NEW shades with names like Darkhorse, Virgin and Buck. We've also included a range of textures: everything from glitter to shimmer to matte. Plus, you get an exclusive double-ended version of the award-winning 24/7 Glide-On Eye Pencil in Zero (black) and Whisky (a warm brown shade without sparkle) and a mini genie bottle of Eyeshadow Primer Potion. With all this at your fingertips…you'll hardly need clothes at all.
This set contains:
- 12 x 0.05 oz shadows: Virgin (nude satin), Sin (champagne shimmer), Naked (buff matte), Sidecar (beige sparkle), Buck (brown matte), Half Baked (bronze), Smog (golden brown shimmer), Darkhorse (bronze-plum shimmer), Toasted (taupe-bronze), Hustle (mocha shimmer), Creep (near-black metallic), Gunmetal (dark grey metallic)
- 2 x 0.02 oz Double-ended 24/7 Glide-On Eye Pencil in Zero (black) and Whisky (warm brown)
- 0.13 oz Travel Size Eyeshadow Primer Potion
All I can say is yay!!!
About Me
CHarm Ming
View my complete profile

Blog Lovin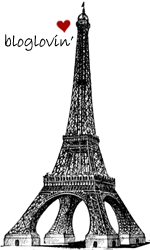 Follow my blog with bloglovin

Blog Archive