Bloglovin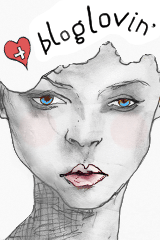 Follow my blog with Bloglovin

My Weight Loss Tracker
Created by MyFitnessPal - Free Weight Loss Tools


Monday, December 13, 2010
So.....I have wanted a pink friday shirt every since Nicki Minaj's CD dropped but being a plus size girl none of the shirts came in my size. I just happened to stop by Hot Topic and found a Nicki Minaj Tee. It's a slim fit tee (men shirt) but it is really cute! It was $22.00 but I got a discount because Im good like that. lol....
The picture doesn't do the shirt justice. It makes the shirt look large and just like a regular t-shirt. I got a 2X and because it is slim fit fits like a regular girls shirt would but longer! I'm not sure if stores carry the 3X but you can find it online for $24 if needed.
I plan on cutting it or something....maybe....Just wanted to share for the plus size Nicki fans!
=]
About Me
CHarm Ming
View my complete profile

Blog Lovin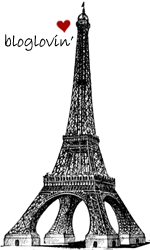 Follow my blog with bloglovin

Blog Archive