Bloglovin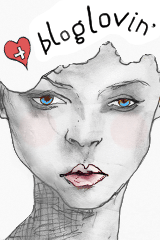 Follow my blog with Bloglovin

My Weight Loss Tracker
Created by MyFitnessPal - Free Weight Loss Tools


Saturday, January 15, 2011
Book of Shadows Vol. 3 - Eyeshadow Palette - Urbandecay.com
Totally obsessed with The Big Apple? So are we (how could anyone NOT be?) Inspired by the glimmering lights and iconic landmarks of New York City, Book of Shadows Vol III features 16 eyeshadows that go way beyond neutrals and brights, including SEVEN NEW shades with names like Loaded, Rockstar and Money. We've also included nine best-sellers in a range of sizzling textures: everything from glitter to shimmer to matte.
16 eyeshadows: Exclusive shades: Loaded (sparkly emerald green), Kush (green metallic with silver glitter), Rockstar (deep red-purple with metallic base), Money (metallic light green), Bordello (pale pinky-purple with shift), Radium (bright blue), Suspect (sheer sparkly beige) Existing shades: Perversion, Uzi, Midnight Cowboy Rides Again, Last Call, Maui Wowie, Smog, Snatch, Haight, Psychedelic Sister. 24/7 Eye Pencils: Ransom & Zero, Eyeshadow Primer Potion (travel size).
Item # 91531 Price: $54.00
Fill Weight: Eyeshadows: 16 x 0.8g e 16 x 0.03 US oz; Eyeshadow Primer Potion: 3.7ml e 0.13 US fl oz; 24/7 Eye Pencil: 2 x 0.8g e 2 x 0.03 US oz
I REALLY want this palette!

About Me
CHarm Ming
View my complete profile

Blog Lovin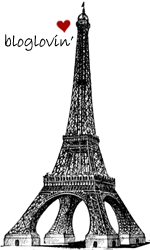 Follow my blog with bloglovin

Blog Archive