Bloglovin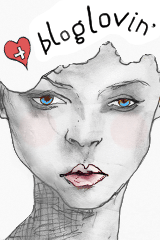 Follow my blog with Bloglovin

My Weight Loss Tracker
Created by MyFitnessPal - Free Weight Loss Tools


Saturday, January 15, 2011
My
pink
purple
kisses makeup look.
Used on eye MAC pigments:
Naked deep dark all over lid to brow bone.
Melon in inner tear duct
Magenta madness on the rest of eyelid
Grape in crease and outer vee.
Black black in outer vee.
Naked dark as highlight.
As base I used Urban Decay Primer Potion (original) and NYX Jumbo Eye Pencil in Milk
Used on Lips:
Pink Friday lipstick on top of amuse disco pink lip liner.
NYX soap opera queen lipgloss and pink sparkle lipgloss.
Published with Blogger-droid v1.6.5
About Me
CHarm Ming
View my complete profile

Blog Lovin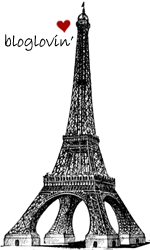 Follow my blog with bloglovin

Blog Archive