Bloglovin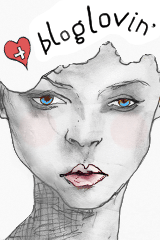 Follow my blog with Bloglovin

My Weight Loss Tracker
Created by MyFitnessPal - Free Weight Loss Tools


Saturday, January 22, 2011
Last month I purchased some shoes from Target and I just wanted to share with you.....
Women's Mossimo Supply Co. Odell Sequin Ballet Flats - Black
$9.08
Women's Xhilaration® Sharee Studded Flats - Tan
$6.98(Now But I purchased when they were $9.98)
FIRST THOUGHT:
I ordered the black sequined ones because I wanted a black flat with a little something extra. I figured I would give these a try since they were definitely in my price range.
As for the tan shoes....Although they are cheaper now, my size is no longer available so I have no regrets on purchasing when they were a few dollars more. The reason behind the purchase is that I wanted a nude shoe. These shoes were the perfect nude for my complexion and they are sooo freaking comfortable!
FIT:
As far as fit goes I could have gone down a size. Previous experience with Target shoes made me order the larger size. I should have known better since these shoes were flats and not heels. But I did not return them as they are not too big where it would bother me. They don't slip off my feet at all. I really think I am a 10.5 in shoes but that size is sooooooo unbelievably rare that I either purchase a 10 or 11.
FINAL THOUGHTS:
I would definitely recommend purchasing the shoes. I would also take a look at all of the other clearance shoes. The tan shoes come in brown and black as well. The black sequin flats come in a blue color.
About Me
CHarm Ming
View my complete profile

Blog Lovin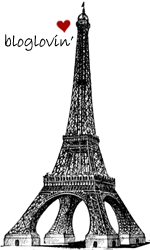 Follow my blog with bloglovin

Blog Archive