Bloglovin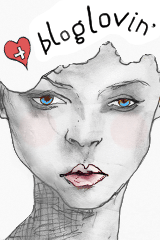 Follow my blog with Bloglovin

My Weight Loss Tracker
Created by MyFitnessPal - Free Weight Loss Tools


Thursday, January 27, 2011
Pink
and
Black
London Tube Dress
w/ Rose
Original $64.00
Clearance $44.98
Purchased $12.49
I fell in love with this dress. I just thought it was cute to the max!!! It's a satin type of material. The top portion is a dusty pink color while the bottom is black. There is a rose on the side (in the picture on the right near the hip) which has rhinestones in the middle of it. I'm pretty sure the rose is removable as I saw a silver clamp where it is attached but I have not tried to remove it. I purchased the dress during the 50% off clearance sale and used a $10 off coupon to lower the price even more. I also got a 5% off diva style discount but that only took off a few cents. Pretty much the $10 discount paid for the high sky shipping
Torrid
has. They stated that it is a flat rate but my shipping was lower before the change...P.S. Did you know
Macy's
just did the same thing. GRRRRR!
Anyways....Here is more about the dress:
Party in proper style in this pink and black tube dress. Features removable lace and rhinestone rose pin, pleating design and sweetheart bust. Back-zip entry, elastic waist.
Size 1 is approx 30" from center front
Self: 58% polyesterr 38% cotton, 4% spandex; Contrast: 65% polyester, 32% cotton, 3% spandex; Lining: 100% polyester
Hand wash
Imported
So there you have it...the flower is indeed removable...lol. I purchased a size 20 which is my normal size in the store.
I have never purchased a dress from Torrid unless it is on clearance. They are just too expensive while the quality often does not match up.
I digress....Here are a few other dresses I am eyeing....
Come on 50% off!...Hopefully when I have money. LOL.
About Me
CHarm Ming
View my complete profile

Blog Lovin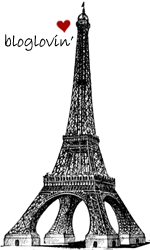 Follow my blog with bloglovin

Blog Archive