Bloglovin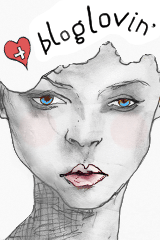 Follow my blog with Bloglovin

My Weight Loss Tracker
Created by MyFitnessPal - Free Weight Loss Tools


Saturday, January 8, 2011
I just wanted to show pictures of what I had on today....I will start from the top and work my way down...=]
In my hair I wore:
2-pack
$1.50
I wore one on each side of my hair.
For the actual outfit I wore:
Floral Lace Open Cardigan
$24.80
I wore a white v-neck cami underneath it. ($3.50)
For bottoms I wore black jeggings:
$10.80 (I think)
For shoes I did a wordrobe change....The first pair ended up hurting my feet which is the reason for the change.
I started out with these:
Greeta Giada Boots
$27.xx
Hamricks
Madden Girl Zaney Boot
$59.95
DSW
I also wore my leaf bracelet from a previous haul, a ring from my bday haul, and some simple silver hoop earrings. I also wore two necklaces from f21...
As you might be able to tell everything came from Forever 21+ unless noted.
About Me
CHarm Ming
View my complete profile

Blog Lovin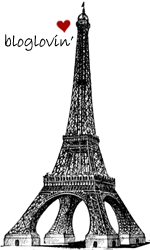 Follow my blog with bloglovin

Blog Archive