Bloglovin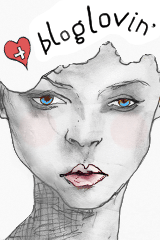 Follow my blog with Bloglovin

My Weight Loss Tracker
Created by MyFitnessPal - Free Weight Loss Tools


Friday, January 7, 2011
So...Maybe I'm late but I just found this site called shopcraze.com and I am in love with it. You can get NYX products for cheaper as well as MAC samples!...
I ended up making one purchase and then going back and making another later that night. lol. Ironically enough the second purchase got here before the first. Go figure...Anyways....In this haul I only purchased 3 lip glosses and three eyeshadows.
Here are the NYX Round Lipgloss:
Honey
(a light golden brown that looks pretty clear when on my brown skin)
Natural
( a great nude lipgloss)
Soap Opera Queen
(I seriously think this is the wrong picture associated with this name. The REAL soap opera queen is more like this:
That's a BIIIIIG difference)
Here are the swatches on my skin:
I also purchased NYX Loose Pearl Eyeshadows:
White
Nude
Turquoise
Here are swatches:
The lipgloss were $1.95 each and the eyeshadows were $1.45 each. The only downside is that the site does not have a whole bunch of brands like
Cherry Culture
but the shipping and item price for many things are a tad cheaper.
About Me
CHarm Ming
View my complete profile

Blog Lovin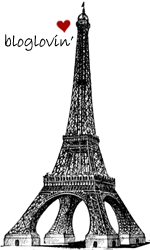 Follow my blog with bloglovin

Blog Archive