Bloglovin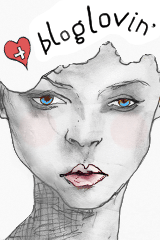 Follow my blog with Bloglovin

My Weight Loss Tracker
Created by MyFitnessPal - Free Weight Loss Tools


Sunday, January 23, 2011
I don't really shop wet seal....A BIG reason is because they don't have items in store which makes it difficult to decide what pieces will work for me. In addition to that they don't have the clothes on models which further makes my decisions indecisive.....I have managed to order a few things in the past and only had to ever return one thing....so that's good. And I absolutely
LOVE
when they have a clearance sale. I've gotten $2 shirts and $5 pants before.......This time I purchased a jacket....
Originally$ $42.50
Sale: $21.25
This adorable jacket is the only look you'll need this coming season! This leatherette jacket features a button front closure with a sash tie belt, Front slash zip pockets, and banded collar with shoulder epaulettes.
Shell: 100% Polyurethane - Lining: 100% Polyester
Wipe Clean Only
Imported
Colors: Ivory or Black
THOUGHTS:
I wasn't quite sure what size to get. I do know that when it comes to jackets I usually go up a size. Partially due to being able to fit thick shirts/sweaters under it and the other part due to having large arms. I started to go with a 3X but my experience with junior plus size jackets is that a 4X is always better for me. A 4X is the size that I decided to go with despite the size chart. I only hope it is not enormous, particularly in the waist area as I don't think I will have a major problems with the arms. Well maybe the length might be long but I like putting my hands in my jacket sleeves anyways...lol ....I hope that didn't sound strange.
Well...Definitely check out the site and see what lovely items you would like to purchase!
UPDATE: 1/28/11
I am sooooo glad I got the 4X. The jacket is indeed a junior size fit which means it is cut small. My chubby arms and my tummy take up the room in most tops. Honestly even though the jacket has some stretch in it, I could NOT have gone down a size. It just would have been too tight. I can zip the jacket up and be comfortable. I don't think I would be able to fit a "real" sweater under it....Maybe one of those thin ones from F21. Overall I am happy with my purchase and this is a great addition to my closet!
About Me
CHarm Ming
View my complete profile

Blog Lovin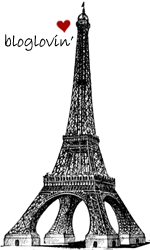 Follow my blog with bloglovin

Blog Archive