Bloglovin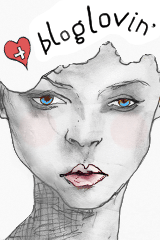 Follow my blog with Bloglovin

My Weight Loss Tracker
Created by MyFitnessPal - Free Weight Loss Tools


Wednesday, February 9, 2011
I decided to purchase this shirt from
Hot Topic
.
Barbie Think Of Me
$22.50- $28.50
You're not conceited, you're just honest.
And hot.
100% cotton
Wash warm; dry low
Imported
Listed in junior sizes
By Mighty Fine
SKU: 921037
Since the shirt is junior sized I ordered a 3X for $26.50. I was able to get an additional $5 off which paid for shipping. The shipping time was fast. It shipped on 02/07 and I received the item today (2/09). The shirt does have stretch in it and is a long length type of tee. Maybe it's because it's a junior plus shirt but either way I'm glad. The stores (at least the ones I've been in) don't carry anything past a 2XL in the female department. Because most tees will shrink I just don't feel comfortable settling for a 2X even though that means I have to pay for shipping. *sad face* I really wish they would change that. Good thing some of the Male section shirts are slim fit tees so they look just as good on me.
Overall I would recommend the tee. I'm just not quite sure I'm ready to pay another $28 for another shirt anytime soon from there.
About Me
CHarm Ming
View my complete profile

Blog Lovin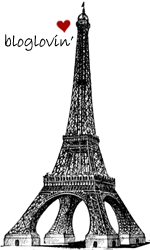 Follow my blog with bloglovin

Blog Archive