Bloglovin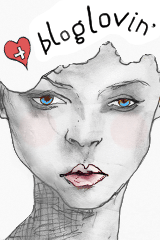 Follow my blog with Bloglovin

My Weight Loss Tracker
Created by MyFitnessPal - Free Weight Loss Tools


Saturday, February 26, 2011
Yes...As usual I bought something!!!...lol...
$19.80
Size 20
Forever 21 + - Wear with your favorite white tee. A pair of distressed floral print denim shorts featuring a button tab waist, zip fly, and 5 pocket construction. It has 5 belt loops, rolled cuffs, and perma crease accents at the hips. Antique finish hardware. Medium weight. Woven. Unlined.
- 14.5" waist side seam to hem x 4.5" inseam x 27" leg opening x 10.5" rise x 39" waist
- Measured from Size 14
- 70% cotton, 29% polyester, 1% spandex
- Machine wash cold, line dry
- Imported
ProductCode: 2000015546
I just fell in love with the shorts!...I even contacted F21 to see when they would be released....Of course no reply but that was due this time to the face that the shorts were released the next day. lol....The flowers add such a nice touch. I've never owned a pair like this before but I figured I would branch out a little more this spring/summer.
$4.80
FINAL SALE - Elegant round clip earrings with a smooth faux stone setting bordered by rhinestones.
- 1" approx. dia
- Imported
ProductCode: 1064786896
These earrings are clip on (as you can tell by the name!). F21 has a few other clip on earrings too! Although I have pierced ears (one hole in each ear)...I want to be able to wear two pairs at once...Call me crazy but I REALLY want to...lol. I don't want to go through the hassel of getting my ears pierced again as I am traumatized for life with ear piercing! These are the next best thing!....Hopefully they wont hurt my ear.
So with shipping and tax my grand total was $32.92....I only wish F21 would have coupon codes like most places do. Especially since I can ONLY shop online for the plus size!
About Me
CHarm Ming
View my complete profile

Blog Lovin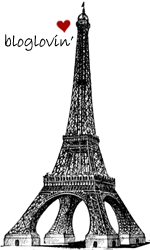 Follow my blog with bloglovin

Blog Archive