Bloglovin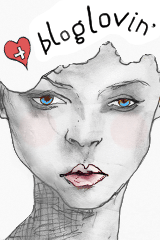 Follow my blog with Bloglovin

My Weight Loss Tracker
Created by MyFitnessPal - Free Weight Loss Tools


Wednesday, February 23, 2011
About
Square
is a revolutionary service that enables anyone to accept credit cards anywhere. Square offers an easy to use, free credit card reader that plugs into a phone or iPad. It's simple to sign up. There is no extra equipment, complicated contracts, monthly fees or merchant account required.
Now when you swipe a card with Square there is just one fee: 2.75%. What you see is what you pay.
Square lets you accept credit cards quickly and easily, using what you already have in your pocket: your phone. When you want to know how much money you've made, you no longer have to wade through a complex maze of hidden costs and fees. Just simple multiplication and you know what will be in your bank account.
Payments, simplified.
*If you enter credit card numbers manually, Square costs 3.5% + 15¢ per transaction.
***Information taken directly from
Square Up
website.
I have just received my square up piece in white. Just like the picture shows, you put the piece into the earpiece jack and you are good to go. I have thought about starting a business for a while and items like this make taking payments easy.
The reader itself is free but you do have to sign up and provide personal information. I did some research and read over the security policy and came to the conclusion that I would give them my info to get the reader.
The reader fits easily into my HTC EVO 4 that currently has a case over it....I just can't wait to actually be able to get my business going!
About Me
CHarm Ming
View my complete profile

Blog Lovin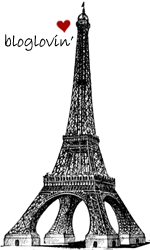 Follow my blog with bloglovin

Blog Archive