Bloglovin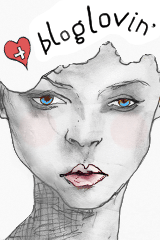 Follow my blog with Bloglovin

My Weight Loss Tracker
Created by MyFitnessPal - Free Weight Loss Tools


Monday, March 28, 2011
Not too long ago I won a $100 gift card to
igigi
. I have been sitting on this gift card for a few weeks as I could not decide on what I wanted. Although they have some VERY pretty pieces, I just didn't know where I would wear any of the dresses to so I opted for some jewelry. Although they have seperates like skirts, blazers/jackets, belts and clutches, I didn't find anything I really liked.
I stumbled upon this beautiful ring that I just had to purchase!
$37.99
•Silver Tone Metal Casting Ring With Rhinestone
•Size 9 only
•Lead and Nickle Free
Imported
I really only wear silver colored jewelry so this was right up my alley. I like the stone in it because it reminds me of my birthstone. I'm alittle hesitant on the fit though. They only had a size 9 but I usually take a 10. Hopefully it will still fit, if not it will be going back...too bad shipping wont be refunded.
The shipping price was $8 but there was no tax added. I used a coupon for an additional $10 off which made my total $35.99 to be deducted from my giftcard.
I really wanted to add this necklace to my purchase but the website stated it was non returnable.
$65.00
Light Amethyst stones set in a hematite necklace.
Lobster Claw Clasp
5 -1/2" Drop Post Earrings
Lead and Nickle Free
The website did not state how long the necklace was and did not show what the earrings looked like. For $65 I need to know!...Oh well. Maybe it will go on clearance soon so none of it would even matter. Wishful thinking!...Thanks for reading!
About Me
CHarm Ming
View my complete profile

Blog Lovin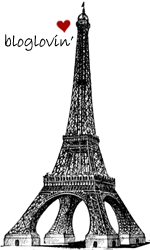 Follow my blog with bloglovin

Blog Archive