Bloglovin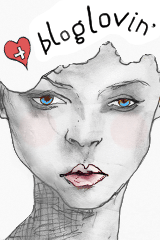 Follow my blog with Bloglovin

My Weight Loss Tracker
Created by MyFitnessPal - Free Weight Loss Tools


Tuesday, March 8, 2011
I just couldn't resist the Stila
Hautelook
. I went back and purchased:
Original Price: $50.00
Sale Price: $24.99
50% off
About this item
Learn to do your makeup like a Pro! The Makeup Player provides the must-have tools to execute how to tutorials.Part makeup artist-style train case, part media player with speaker system. This portable vanity is the vehicle that delivers the technology, transforming Stila Girls into Stila Pro Artists.
- Download and watch free beauty lessons or listen to your music while you do your makeup
- Connects to any mp3 player or smart phone
- Zipper closure
- Top handle
- 2 pull out trays
- Takes 4 AA batteries(included)
- Approx. 9"H x 9"W x 5"D
- Imported
I've needed a new train case and I think this one is perfect. Although it has been out for a while I am just now hearing about it...Well where have I been?...lol...seriously though.
I decided to go ahead and purchase it. One con I can see already is that the pull out trays don't come out too far but I plan to use this case for travel so it won't be something I will complain about. As some reviews have also stated, the place where you put the batteries is inside of the train case so you will have to remove your makeup to get to it. That's a bummer but really how often would you have to change batteries? Aside from that I can see no other cons. I can't wait to get it!
The best pro is that is plays music! Well you can hook it up to your smartphone or any other music player to hear it through the built in speakers on the train case! LOVE it!
About Me
CHarm Ming
View my complete profile

Blog Lovin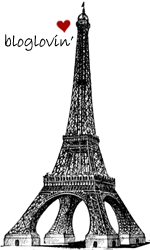 Follow my blog with bloglovin

Blog Archive