Bloglovin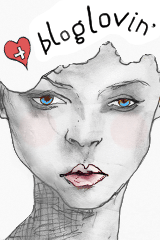 Follow my blog with Bloglovin

My Weight Loss Tracker
Created by MyFitnessPal - Free Weight Loss Tools


Tuesday, March 1, 2011
$29
Product Features
Color: Pomegranate (Pink/Red)
Magnetized Palette, so makeup stays put
Adhesive magnetic sheet with writable labels
Large, full-sized mirror for the makeup on the go
Movable thumb grip
Tight, rubberized seal prevents leaks
The palette comes in a few colors: snow (white), twilight (blue), eggplant (dk purple), pomegranate (pink but looks a tad red), lemonegrass (yellow), and coal (black).
I was a bit hesitant to order as the palette looks a tad small. I was interested in the
unii palette
, the
z-palette
, and the
MAC palette
.
The MAC palette, according to the many YouTube videos I watched, the palette seems to be sort of flimsy when it comes to protecting your makeup during travel. I did like the price though.
The Z-palette is made of cardboard and is about the same size as the MAC palette. While I haven't had a problem with any Urban Decay cardboard palette, I wasn't sure how well the cardboard would hold up for constant travel.
The UNII Palette is the smallest out of all three palettes. That was a big reason why I muddled over the decision for so long. One good thing is that it comes with its own magnetic strips so I wont have to purchase any separately. It's made of plastic and seems to be quite sturdy.
I also looked at other palettes like the one from coastal scents but theirs don't magnetize with MAC shadows well. Since I have mostly MAC shadows that was a big thing for me but due to price I might pick up one from coastal scents later.
I decided on the UNII palette because of what it is made up of and the ease of being able to travel with it. I might purchase the Z-palette depending on how well I like the unii one. If I fall in love with it I will purchase another! I purchased the unii palette through
Amazon.com
only because I received gift cards from completing a survey. From amazon you had to pay $1 for shipping bringing the total for the palette to $30. Considering I didn't have to actually pay for the palette, I'm happy. Hopefully I love it!
About Me
CHarm Ming
View my complete profile

Blog Lovin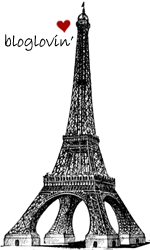 Follow my blog with bloglovin

Blog Archive