Bloglovin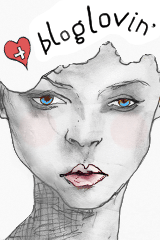 Follow my blog with Bloglovin

My Weight Loss Tracker
Created by MyFitnessPal - Free Weight Loss Tools


Thursday, March 31, 2011
I purchased some Urban Decay items today....
Sparkling Body Powder - Cocoa
$8.00
About this item
Flavored Body Powders gives skin a long-lasting radiant glow. Dust on shoulders, face, or decolletage with Urban's signature leopard puff for glistening, soiree glamour. Makes a scrumptious gift for you, your man, or a friend. Powders are sparkly, scented and delicious, just try them and see. Mix and match for new flavors.
- Size: 0.63 oz.
- Color: Cocoa (sinfully sweet glimmer)
- Flavor: Chocolate
- Made in USA
Additional information
Directions
: Dust it on and let someone else kiss it away! Sweeten your look or give it a sexy kick by slipping on a seductive sheen.
I've heard that the powder taste just like it's name. It's something nice for the coming summer! I purchased the body powder for $8.00 versus the original price of $26.00. I think you can still purchase two versions through
urbandecay.com
for $12.
Matte Eyeshadow - Purple Haze
Bright Purple
Matte Eyeshadow - Electric
Electric Blue
Matte Eyeshadow - Chronic
Light Bright Green
Matte Eyeshadow - Jones
Looks orange to me but no specific description provided from site.
By popular demand, Urban Decay created new Matte eye shadows that are sexy, sophisticated, and never dull. The collection comes in a wide variety of shades-from blendable earth tones to vibrant bursts of color. Pigment-rich with an ultra-soft texture, Matte eye shadows are low in binders, so payoff is amazing and never chalky. The classic Urban Decay subway token is dressed up with a gunmetal finish so you can tell them apart from your other Urban Decay eye shadows.
- Size: 0.05 oz
Each of the eyeshadows were originally $17.00 each but I purchased them from HauteLook for $5.00 each. With shipping of $5.95 and no tax, I paid $33.95. I saved $66.
About Me
CHarm Ming
View my complete profile

Blog Lovin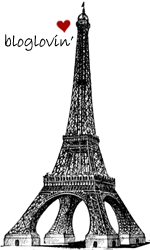 Follow my blog with bloglovin

Blog Archive