Bloglovin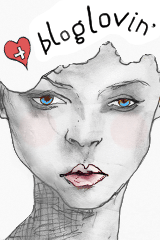 Follow my blog with Bloglovin

My Weight Loss Tracker
Created by MyFitnessPal - Free Weight Loss Tools


Friday, March 18, 2011
So Wet Seal is having a buy one get one for $0.01 on clearance. I wanted to use the giftcard that I got from them through SWAGG but because my total was more than the giftcard amount I couldn't. I'm guessing because the website only allows you to pay with one card and the giftcard could only be inputted as a credit card instead of giftcard. *shrugs shoulders*
I only purchased two things:
Regular Price: $24.50
Sale Price: $16.99
Perfect with any Wet Seal jeans! This tank features multiple faceted studs and bead trim, slub details through out, drape kanga front, and a banded bottom.
95% Rayon / 5% Spandex
Hand Wash
USA
I love the jewels and how the front of the shirt falls to cover any flaws in the tummy area!
Original Price: $26.80
Sale Price: $15.99
Trendy and super cute! Featuring a wedge heel, peep toe with buckle closure, and jute detailing through out.
All Man Made Materials
Imported
Here is a better picture of the shoes but in red:
The blue on the website looks slightly purple so I'm expecting a bluple color...lol. I received free shipping and with tax of $1.32, I paid a total of $18.32 for both items. Hopefully I don't get an email telling me anything was out of stock. I would be so upset as I would have been able to order something else in its place. *fingers crossed!
About Me
CHarm Ming
View my complete profile

Blog Lovin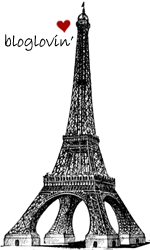 Follow my blog with bloglovin

Blog Archive