Bloglovin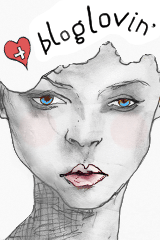 Follow my blog with Bloglovin

My Weight Loss Tracker
Created by MyFitnessPal - Free Weight Loss Tools


Monday, March 21, 2011
Guess what.....Yep....I bought something. I really need to stop this habit but I REALLY wanted this.
$16.50
This super fun and cute skirt features a leopard printed body with banded pull over design and measuring 20" long.
95% Cotton / 5% Spandex
Machine Wash
Imported
All Over Lace Boyshort
Color: White
Price: $2.99
Glitter Hoop Earrings
Color: Purple
Price: $1.99
It had sold out before and came back again. I had to order a size larger than I normally wear so hopefully it all works out because I really HATE returning things to wet seal as the shipping comes out of my pocket! I also ordered a pair of clearance earrings and another pair of boyshorts in white. I did not get them for the buy one get one for a penny so I contacted Wet Seal via facebook and am awaiting a response. I'm not going to sweat it bad as it was only a couple of bucks but still if they advertise it, it should work. With tax of $1.33 and a 10% discount my total purchase price was $20.66.
BTW....
The previous
Wet Seal Haul
containing my sleeveless shirt was modified. The shirt was out of stock so they stated they would not charge me for it. Because my card automatically holds the amount when I make a purchase, I am just waiting for the funds to be released. According to the modified email I received, they are still shipping my shoes for $0.01 which is such a steal! If this is true then I definitely wont complain....We shall see.
About Me
CHarm Ming
View my complete profile

Blog Lovin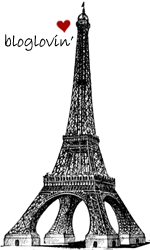 Follow my blog with bloglovin

Blog Archive