Bloglovin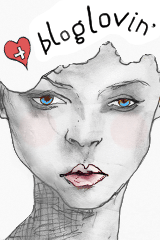 Follow my blog with Bloglovin

My Weight Loss Tracker
Created by MyFitnessPal - Free Weight Loss Tools


Saturday, April 23, 2011
Living Social
is a website that has a new daily deal each day. You can get amazing discount prices to some FABULOUS places!
Shoe Dazzle
is a site owned by Kim Kardashian. You can get shoes, handbags, and jewelry for $39.95 each!
When you put the two together....magic happens! You can now purchase a LS credit to use on
shoedazzle
for $19 (you can get it down to $14 if this is your first purchase). This credit can be used to purchase any one item from
Shoe Dazzle
.
Win-Win if you ask me so what are you waiting for? Go click a link!
NOTE: Clicking on the words "living social" will take you to the living social deal. Clicking on the words "ShoeDazzle" will take you to shoe dazzle website.
About Me
CHarm Ming
View my complete profile

Blog Lovin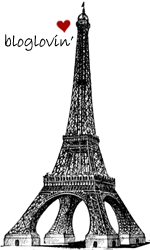 Follow my blog with bloglovin

Blog Archive