Bloglovin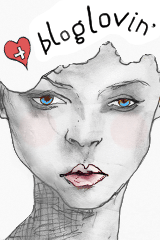 Follow my blog with Bloglovin

My Weight Loss Tracker
Created by MyFitnessPal - Free Weight Loss Tools


Wednesday, April 20, 2011
I entered the "Great Hair" Contest that
Folica
had and won a free flat iron. YAY for free anything...lol!
$79.99-$89.99
The Solia 1¼" flat iron features the Dynamic Alignment System to ensure perfect contact between your hair and the plates. It supplies even heat distribution for true silky straight hair. Its ceramic/tourmaline ion technology will generate gentle far-infrared heat and extra negative ions to create the perfectly frizz-free hair without heat damage. Kiss bad hair days goodbye! Now available in classic black, pink, red and purple color editions.
So far my turbo proliss flat iron has been the best flat iron I have ever used and only cost me $14 but retails for more than $100 on some sites. This solia flat iron was at an even better deal (free) and I hope it works just as well. The only con I see right now is: I have never used a flat iron bigger than one inch so this one will take some getting use to. I just wonder what color they will send me...Probably black. I received the email that it shipped today and that I should receive it in 1-2 weeks so we shall see!
About Me
CHarm Ming
View my complete profile

Blog Lovin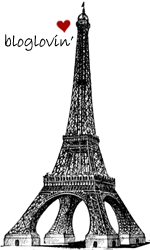 Follow my blog with bloglovin

Blog Archive