Bloglovin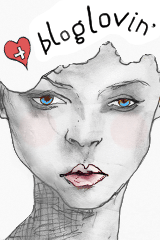 Follow my blog with Bloglovin

My Weight Loss Tracker
Created by MyFitnessPal - Free Weight Loss Tools


Friday, May 20, 2011
On Saturday (May 21st), Glamour Doll Eyes is launching a new collection inspired by comics/super heroes.
There are 10 shadows in this collection and it is in collaboration with Julia (missjbm22). The link won't show any actual shadows until Saturday once they're released.
Here is a list of the shadows:
-- Ancestry is a satin white with rich silk gold undertones and sparkle.
-- Bird? Plane? is a bright blue with yellow and golden sparkles throughout.
-- Cajun is a medium to bright pink with orange and gold sparkle and sheen.
-- Feline Fatale is a bright purple with subtle black undertones.
-- Light Speed is a medium orange with gold and red sparkle.
-- Mighty Maiden is a light sky blue with subtle gold and silver sparkle.
-- Recruit is a rich teal with silver sparkles throughout.
-- Schizophrenic is chartreuse green with subtle purple shimmer.
-- Spider-Sense is a medium to dark red with blue sparkle.
-- Vigilante is a darkened blue with black undertones and a silver sparkle throughout.
These are all unique to Glamour Doll Eyes and will be available in 5gram jars like normal shadows.
About Me
CHarm Ming
View my complete profile

Blog Lovin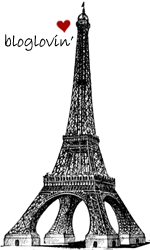 Follow my blog with bloglovin

Blog Archive