Bloglovin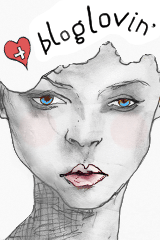 Follow my blog with Bloglovin

My Weight Loss Tracker
Created by MyFitnessPal - Free Weight Loss Tools


Saturday, May 28, 2011
MAC Cosmetics Sculpt & Shape Duo Powder
With Flash
Sculpt and Shape Powder is a split-pan, two-in-one powder with the perfect level of pigment for creating a naturally sculpted look. The deeper shade is matte, making it perfect for contouring the face and body. The lighter shade has low-level pearlized pigments, making it ideal for highlighting the high planes of the face. This non-acnegenic formula has jet-milled pigments to allow for smooth, even, silky application. Sculpt and Shape Powder contains skin conditioning agents like Wheat and Barley Extracts and is dermatologist- and ophthalmologist-tested.
According to
Temptalia
:
Warm Light
is this gorgeous peachy-orange with a touch of shimmery pearl, while this is meant to highlight, I think lighter skintones could even use this as a blusher for minimal days. I love this on the eye area, though, for brightening it up. This is the "darkest" of the shaping powders.
Definitive
is a semi-warm chocolate brown sculpting powder perfect for contouring on deep skin tones. I know I keep mentioning it, but I find all of the sculpting and shaping powders amazing to contour and add depth to the eye. Definitive is no different, because the finish is matte, but yet so easy to work with. Just light and like satin.
MY THOUGHTS
:
I like the duo. It's very convenient to have both a highlight and contour color in the same compact. I also purchased shadowy as a contour because I couldn't tell which one would work best. The big difference is that definitive is more red based while shadowy is more brown. I personally think that definitive shows up best with little effort which is great for deep contouring.
Published with Blogger-droid v1.6.8
About Me
CHarm Ming
View my complete profile

Blog Lovin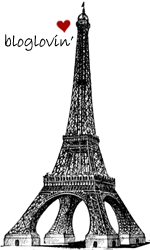 Follow my blog with bloglovin

Blog Archive