Bloglovin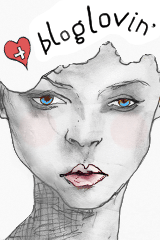 Follow my blog with Bloglovin

My Weight Loss Tracker
Created by MyFitnessPal - Free Weight Loss Tools


Tuesday, May 17, 2011
The Surf Baby collection from MAC is out in parts of the world and in the US for pro members. Of course I ordered!...Well I ordered what I REALLY wanted first and might go back for more later.
Hibiscus
Bright orange coral
3.0 g / 0.1 US oz
Bust Out!
Dirty midtone violet
3.0 g / 0.1 US oz
$15.50 each
Surf-cultured. Shine-right. Boldly floral sun-bright or delicately nude-y, these lipsticks wear their summer stripes with the cool grace of a real surfer dude. Add their white casing and there's no doubt - summer starts here.... Limited edition.
I get 40% off with my pro discount so my lipsticks were $9.30 each.
Strange Potion
Soft coral pink
4.8 g / 0.17 US oz
$15.50
Summer's highest, most power-charged shine...shaded for the season. Features a white cap and the vibrant striped pattern of M·A·C summer. Limited edition
I didn't get to pick up Strange Potion with the Venomous Villains collection so I scooped it up with this one. With the discount I paid $9.30 for it.
Coral w/Gold overspray
9 g / 0.31 US oz
$28.00
Micro-fine, creamy...flatters summer skin and freckles with low-to-buildable coverage. Add a peach shade with gold hibiscus overspray and, sun or none, you're ready to glow. Oversize white compact features M·A·C Surf, Baby! logo. Limited edition.
The cheek powder with my discount was $16.80. I plan to use it as a blush but because it is a cheek powder it might be bigger than a typical blush powder.
My subtotal was $44.70. With tax of $4 and shipping of $7, I paid $55.70.
About Me
CHarm Ming
View my complete profile

Blog Lovin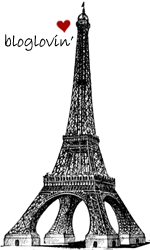 Follow my blog with bloglovin

Blog Archive