Bloglovin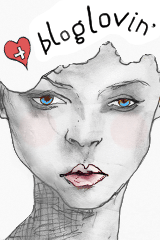 Follow my blog with Bloglovin

My Weight Loss Tracker
Created by MyFitnessPal - Free Weight Loss Tools


Sunday, May 1, 2011
Shoe Dazzle
is a personalized shoe service owned by Kim Kardashian.You pay $39.95 for each item and if you click
HERE
you can save 20% off your first purchase. It is a monthly service but you have the option of skipping each month if nothing tickles your fancy. It really is so much simpler than people think and I LOVE it!...I have never been charged for a month that I have skipped and you can cancel at any time you feel with absolutely no penalty! I would advise that if you don't want to give your credit card info then wait for a Living Social or Groupon Deal. Anyhoo... Check out what I purchased...
HOW TO WEAR IT
Rumor has it! This shoe's sparkling silver chain straps and peep-toe are downright sexy.
You've never seen a shoe like Rumor. Imagine sleek chains enveloping your foot from ankle to toe, with a delicate ankle strap up top. Its basic black needs a major boost of color, so why not match coral jeans with a bright blue blazer and featherweight tee?
ABOUT THE STYLE
Origin: Imported
Fit: True to Size
Description: Edgy faux-leather and chain peep-toe platform pump
Color: Black
Heel Height: 3.25"
Platform: 1"
*measurements are approximate and may vary by size
I just could not resist falling for Rumor. The shoe is originally $39.95 but I used an LS deal from a previous post and only paid $14 for it. I wavered a little over Rumor because so much of the toe is out but I decided that summer time is approaching and that is exactly what I want!
So there you go....The Rumor Got To Me!!! LOL.
About Me
CHarm Ming
View my complete profile

Blog Lovin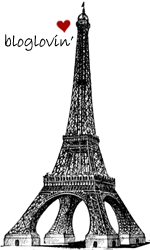 Follow my blog with bloglovin

Blog Archive