Bloglovin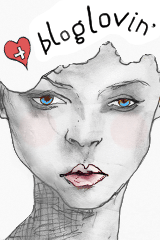 Follow my blog with Bloglovin

My Weight Loss Tracker
Created by MyFitnessPal - Free Weight Loss Tools


Wednesday, May 4, 2011
Lane Bryant is having a 40% off almost everything in store and I couldn't pass up the chance to get a couple of items for myself. Here is what I bought...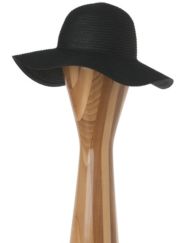 Original Price: $19.50
Paid: $11.70
Get stylish protection from the sun with this wide brim straw hat. An excellent accessory for any sunny day!
Now this hat is perfect for the upcoming summer weather! This particular one comes in black (pictured) and pink. They have other similar hats...one of which is black/white striped and a turquoise/white striped hat. I figured black would go well with everything.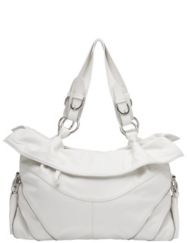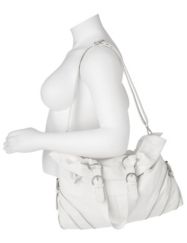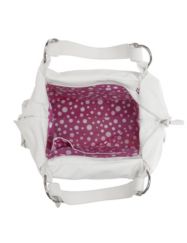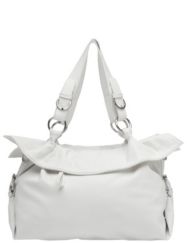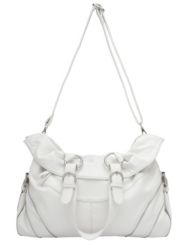 Original: $49.95
Paid: $29.97
Fashionable hobo bag features a fun, fold-over design, with zipper trim and belt detailing. Spacious bag offers plenty of room to carry all the essentials with two exterior zippered pockets, interior zippered compartment and two technology pockets. Polka dot lined interior. Optional shoulder strap included.
I've been wanting a white bag for a while now. This one is versatile enough to wear it over the shoulder or on the arm. I love the pink interior!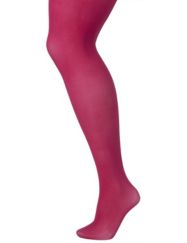 Was $16.50
Now $4.99
Color: Sugarberry
Control-top tights provide a smooth, slimming look and are perfect under skirts and tunics. Pull-on elastic waist styling with cotton-lined crotch
I don't have any pink tights.I started to get the purple ones but opted not because I tend to think purple on my bottom half is too reminiscent of barney....That's a BIG no no!
Anyhoo...That's my summer luvin haul from the infamous LB!
About Me
CHarm Ming
View my complete profile

Blog Lovin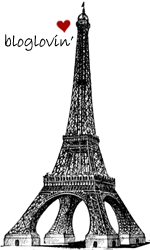 Follow my blog with bloglovin

Blog Archive