Bloglovin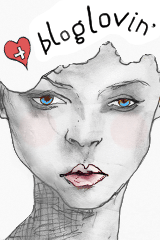 Follow my blog with Bloglovin

My Weight Loss Tracker
Created by MyFitnessPal - Free Weight Loss Tools


Wednesday, June 15, 2011
I have been eyeing a few things on IGIGI.com. Because they are a little out of my price range, looking is what I do best on this site. I did however, come across some jewelry that I liked. Because I couldn't purchased all of it I finally decided on a necklace and earring set that I think is perfect for summer!
Pewter Tone Metal Necklace With Amethyst Faceted Lucite Stones & Rhinestone
Imported
Color: Pewter/Amethyst

Material: Metal/ Acrylic
16"L+4"Ext
Lobster Claw Clasp
Post Earrings
Lead and Nickle Free
The colors in the necklace are absolutely stunning. It definitely helps that I was able to get a pair of earrings with them as well. There is a black version of this necklace that I had a hard time choosing between but I figured this one was not only perfect for the summer but was a little more unique than the black version. I can't wait until it comes!!
The necklace was priced at $55. I used a coupon code to take $10 off but with shipping of $8 I ended up paying $53. Because I had a gift card that I won earlier this year, technically I didn't pay a thing!


About Me
CHarm Ming
View my complete profile

Blog Lovin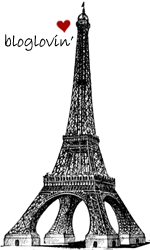 Follow my blog with bloglovin

Blog Archive