Bloglovin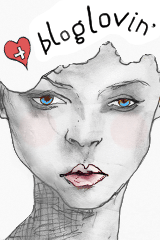 Follow my blog with Bloglovin

My Weight Loss Tracker
Created by MyFitnessPal - Free Weight Loss Tools


Thursday, June 16, 2011
I was looking for some fashion inspiration for a big day that I have planned...I get to meet some family members for the first time. Of course I want to look my best and even with all of the clothes I have, I just can't seem to figure out what to wear. During my search I cane across a ring that set my mind on fire! The outfits that I could center around this ring!....
Silver Full-Finger Tiger Ring
$14.50
You'll be rockin' one fierce finger with this exotic full-finger silver tiger ring. Rhinestone accents.
Imported
I adore Panthers, and Tigers. Those cuddly misunderstood creatures! LOL. I'm still looking for the perfect outfit but this ring is definitely on my "To Buy" wish and will be mine when my Hautecash becomes available!
About Me
CHarm Ming
View my complete profile

Blog Lovin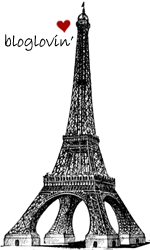 Follow my blog with bloglovin

Blog Archive