Bloglovin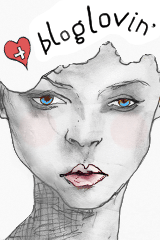 Follow my blog with Bloglovin

My Weight Loss Tracker
Created by MyFitnessPal - Free Weight Loss Tools


Thursday, June 23, 2011
Coastal Contacts
is giving away 10,000 pairs of FREE, yep FREE glasses. It is a first come, first serve so hurry and get yours now. (Just pay shipping and handling...around $10-$15)
Make sure your pair don't have "coupon ineligible" and add the coupon code "FREEGLASSES623" at check out and you are on your way!
***NOTE: USA only.
I fell in love with many of the glass frames but some were sold out. It is a good thing because I found the perfect pair for me!!!
The Joseph Marc collection offers a strong sophisticated edge. Confident, intelligent, and unwavering style are displayed in the refined materials and clean lines of these masterful frames. High power fashion at its finest.
Express your personal style in the Joseph Marc 4014 white glasses. Black vines and zebra print arms give this frame a fun, flirty look that ventures away from the standard styles. Small stenciled circles on each side of the metal frame front add that bit of edginess Joseph Marc designs are famous for.
LOVE them!!


About Me
CHarm Ming
View my complete profile

Blog Lovin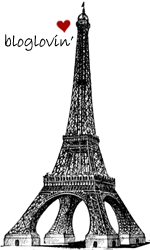 Follow my blog with bloglovin

Blog Archive