Bloglovin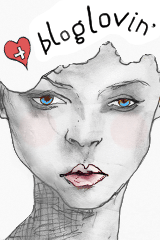 Follow my blog with Bloglovin

My Weight Loss Tracker
Created by MyFitnessPal - Free Weight Loss Tools


Saturday, June 4, 2011
Lately I have been purchasing more jewelry and needed somewhere to store it. I went on the hunt for a jewelry box. I didn't want to pay much for it but I still wanted it to be "grown up" but still on the young side...If that makes any sense. I found a few online and narrowed it down to one carried by Walmart.
I really wanted the brown one but the Walmart I went to didn't have them in stock
This classic Jiang Feng Wooden Jewelry Box in an espresso finish will add a touch of charm to any home. Perfect for storing your treasured jewelry and accessories, the Wooden Jewelry Box features convenient drawers.

Jiang Feng Wooden Jewelry Box:
Wooden jewelry box with espresso finish and beige lining
2 doors with etched glass
5 drawers in central compartment
Ring holders
Mirrors and jewelry hooks
No assembly required
Dimensions: 9.13"L x 4.53"W x 12.44"H
It is not real big but enough space for what I needed. In my opinion the ring holders are useless because you cant remove them from the box to slide your rings on. The drawers are small but big enough for 6 pairs of mid size earrings if you lay them in properly. It has two mirrors (one on each side) that run the height of the jewelry box beside the hooks. There are three hooks for hanging jewelry on.
I paid $12.50 but the black jewelry box is selling for $25.00 online.
The brown one is selling for $20 online.
About Me
CHarm Ming
View my complete profile

Blog Lovin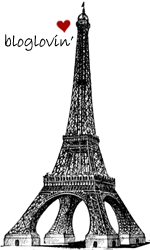 Follow my blog with bloglovin

Blog Archive