Bloglovin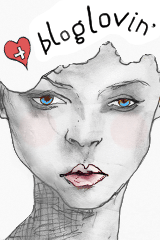 Follow my blog with Bloglovin

My Weight Loss Tracker
Created by MyFitnessPal - Free Weight Loss Tools


Wednesday, June 1, 2011
Just Purchased!!!
Nattie is quite natty in bold graphic prints and a duo of bows.
More
Play nice in Nattie! Jeans with a contrasting stripe and a softly striped tank will look smart and understated next to these shoes, which clamor for all the attention. An armful of bangles and cuffs will elevate and add some edge.
Origin: Imported
Fit: True to size
Description: Floral faux-satin peep-toe platform pump
Color: Blue/Floral
Heel Height: 3.75" heel*
Platform: 1" platform*
*measurements are approximate and may vary by size
I think this shoe SCREAMS summer. From the beautiful turquoise/blue heel to the pretty pink flowers, it's just beautiful! I've already ordered but I have to wait a week to get them.Waiting is ALWAYS the hard part.....
About Me
CHarm Ming
View my complete profile

Blog Lovin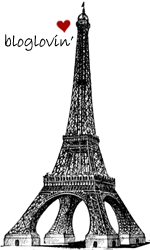 Follow my blog with bloglovin

Blog Archive