Bloglovin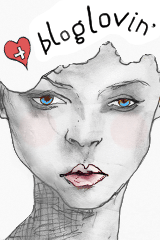 Follow my blog with Bloglovin

My Weight Loss Tracker
Created by MyFitnessPal - Free Weight Loss Tools


Friday, June 10, 2011
I've decided to have a little giveaway as a thank you to all of my wonderful subscribers!!! I truly appreciate everyone for not only taking the time to subscribe but respond to blog post as well!!! Here goes:
Urban Decay Show Pony Palette
● A versatile kit that allows you to create both a fashion-forward or neutral look and is illustrated by Kime Buzzelli—darling of the LA art scene.
● Kime's paintings feature wickedly fashionable women—often with brightly colored makeup running down their cheeks.
● Inspired by these characters, this palette is filled with 6 shadows (all totally wearable) and 2 exclusive to this set: Snatch (peachy-pink with glitter) and Painkiller (turquoise shimmer).

● This set contains: Snatch Eyeshadow (peachy-pink with glitter), Painkiller Eyeshadow (turquoise shimmer), Mildew Eyeshadow (deep green), Flash Eyeshadow (electric purple), Smog Eyeshadow (deep bronze), Toasted Eyeshadow (copper), 24/7 Eye Pencil: Zero (black), and Eyeshadow Primer Potion.
For swatches please visit
Temptalia
!
MANDATORY
·
Must be a follower of my blog (GFC).
·
Comment with your name, and email. (If you did any of the extra entry options each additional entry should be a separate comment or it will not count)
·
Open to US residents only and must be 18 or older to enter (or have parents approval)
OPTIONAL
·
1 extra entry - Follow me on twitter.
·
3 extra entries - Blog about this giveaway.
·
2 extra entries - Link this giveaway in your side bar using the image above.
·
1 extra entry - Tweet About contest
A total of 8 entries are possible.
Giveaway open from posting until July 1st, 2011 at 11:59 PM EST
About Me
CHarm Ming
View my complete profile

Blog Lovin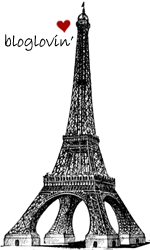 Follow my blog with bloglovin

Blog Archive