Bloglovin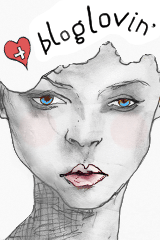 Follow my blog with Bloglovin

My Weight Loss Tracker
Created by MyFitnessPal - Free Weight Loss Tools


Tuesday, July 5, 2011
While on a Internet shopping spree I decided that I needed some pastries in my life. The shoe that is!...While on the site I saw a pair of booties I have been wanting since FOREVER ago along with a couple of other shoes priced at $10 each!
Canvas upper Ballet flat Cute bow with heart ornament.
I just couldn't pass up this cute pink flat! That bow is too pretty!
The Home Sweet Home heels are a Pastry heel that will make any Lion, Tin Man, Scarecrow, or Wizard take a second look. These pumps come with a FREE Matching Pair of Pastry Flats. Both pairs of Pasty shoes are imposed with sequins. The Home Sweet Home heel has the Pastry logo Embroidered on the heel bed. Sequin Treatment on Upper Double Re-Inforced Sequins to Allow Movement and Color Variation Sequin Wrapped Heel 4.75 Inch Heel Height (12.1 cm)
For only $10 I couldn't pass up the deal of two for one! The flats are just adorable with all of the sequins and who know when a pink sequin heel might complete an outfit! I shall be ready! This shoe is also available in black but my size wasn't available.
If you are looking for a sassy Bootie with a Pastry name the Sprinkle bootie is the way to go. These boots are sure to "wow" anyone. A red bootie sprinkled with gold studs and a small cozy heel, always leave the house in style. The Layered red Leather is a way to look chic on all occasions. Gold Studs Layered Red Leather Cozy Heel.
This red bootie has had my eye for a while. I just didn't want to pay the original price of $50 for it. For $10, it was definitely a steal! It also comes in black and brown. I wanted the black but my size was OOS.
So like I originally stated all of the shoes were $10 each so that brought my subtotal to $30. I used a 10% discount code that took $3.00. With shipping of $6.16, I ended up paying $33.16 for three (well technically 4) pairs of shoes. GREAT deal!
About Me
CHarm Ming
View my complete profile

Blog Lovin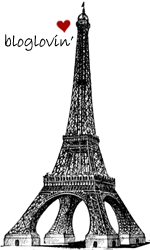 Follow my blog with bloglovin

Blog Archive