Bloglovin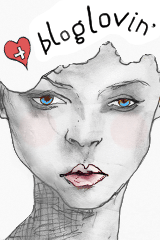 Follow my blog with Bloglovin

My Weight Loss Tracker
Created by MyFitnessPal - Free Weight Loss Tools


Friday, July 29, 2011
I really wasn't looking to spend anything but sometimes you just can't help it! Lane Bryant has some great clearance items. I LOVE their bras. They fit and they LAST! I now know which bras work for me and which to stay away from so ordering online is no problem.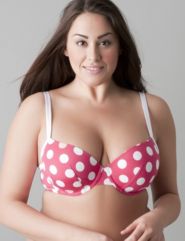 Regularly: $36.00
Clearance: $24.99
Paid: $12.50
Your essential cotton bra! Our cotton tshirt bra provides the fit and style solutions you need: a smooth, seamless appearance under clothing and lightly padded, molded underwire cups for great shaping with no show-through. Adjustable lingerie straps.
Cacique, exclusively by Lane Bryant offers full figure lingerie and beautiful bras in extended sizes, because nobody fits you like Lane Bryant!
Isn't it adorable? I'm a sucker for printed bras. I have enough black bras to last a lifetime...well a few months anyway! It looks pink but could be corally.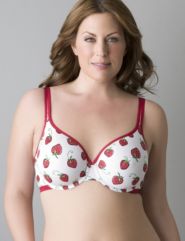 Originaly: $36.00
Clearance: $24.99
Paid: $12.50
A beautifully sleek open-neckline cotton demi bra with underwire demi cups that provide smooth support. Stretch cotton-blend fabric is soft and comfortable.
Comfort and fashion unite in plus size Cacique bras and intimates exclusively by Lane Bryant!
I LOVE strawberries AND I have been eyeing this bra for a while so it only made sense that I purchased it now! It was such a steal!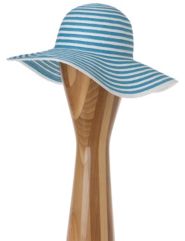 Originally: $19.50
Clearance: $12.99
Paid: $6.50
Fashionable striped straw hat is perfect for sun protection with its extra wide brim
I couldn't leave the hat behind. I purchased its sister in black stripe and had the most difficult time leaving the other behind. At that price it only seemed logical to bring her home as well!
So I found a coupon code for an additional 25% off that brought my subtotal to $23.62. With tax of $1.59 and free shipping to store, my grand total was $25.21!
About Me
CHarm Ming
View my complete profile

Blog Lovin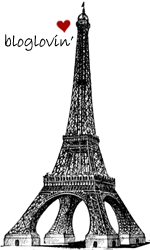 Follow my blog with bloglovin

Blog Archive