Bloglovin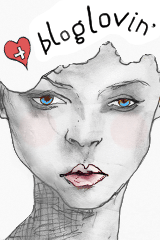 Follow my blog with Bloglovin

My Weight Loss Tracker
Created by MyFitnessPal - Free Weight Loss Tools


Sunday, July 10, 2011
Recently WetSeal.com had a three hour sale where you could get 20% off of your total purchase with no minimum requirement. Here's what I purchased!...
$8.99
Comfy and cute, these flats feature a stripe body with bow accent, a wrap around heel and peep toe.
All Man Made Materials
Imported
I realize now that I have developed a "thing" for shoes. Most if not all of my haul post include at least one pair of shoes. But in my defense I just couldn't pass up such a cute pair of flats. I purchased them in grey/white!
$5.00
A must for every flip flop collection! Featuring a basic flip flop neon patent leatherette strap with a flat bottom and rounded toe.
All Man Made Materials
Imported
I was pleasantly surprised when I saw the flip flop came in an 11. I have purchased this flip flop in the neutral colors last year and felt they were a little small. In addition to that they were EXTREMELY flat and stiff as a board. I decided to give them another go in a color this time around. I noticed I don't have any pink shoes or flip flops so I ordered a pair!
$3.00
Sunglass features an oversized floral print frame and large color block lenses.
I thought the sunglasses were different and cute. VERY summery to me.
Now the following two items were no longer in stock so I don't have a direct link to them or a description but I don't think you need it, I just like to put them in my blog anyway.
Metal Rose Headband
$0.01
Floral Basic Wide Sunglasss
The clearance was BOGO for a penny on items ending in 9 so I was able to get the headband for $0.01 since I purchased the bow flats. I have been eyeing the second pair of floral sunglasses for a while but never purchased them until now. I hope I can pull them off!!!
So my subtotal was $20. With the 20% off I received a $4.00 discount. With free shipping and tax of $0.81, I spent $16.81. I would've purchased the black or grey jumper from my previous Wet Seal haul if it had been available in my size. So sad!!! Anyways, I hope you enjoyed the post!!
About Me
CHarm Ming
View my complete profile

Blog Lovin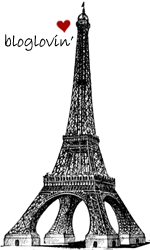 Follow my blog with bloglovin

Blog Archive