Bloglovin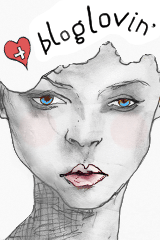 Follow my blog with Bloglovin

My Weight Loss Tracker
Created by MyFitnessPal - Free Weight Loss Tools


Sunday, August 7, 2011
Recently I made a purchase with
JustFab
. For those that don't know
JustFab
is a shoe club where everything is $39.95. For more info click
HERE
.
Although they are a shoe club, they do sell other things like bags, sun glasses and just recently jeans. While looking on the website, I came across a bag called "Law". As you can tell it is designer inspired and is a HIGH quality bag!
When I first received the bag I adored the packaging .....I'm a total sucker for all things pink! Lookie at the pink tissue paper...*giggles*
LOL....Isn't it just lovely? I also received a dust bag that I was not expecting. I didn't receive anything with my Iron Fist purchase but CS said that some didn't come with it. *shoulder shrug*...Not real important but I like free stuff.
The black envelope contains more info about the JustFab which is a nice addition to your purchase. It explains how the shoe club works just in case you fail to read the FAQs before purchasing!
Continuing with my purchase....More pretty pink paper!!! *giggles*
And drum roll please.........
This beautiful bag! I honestly couldn't believe my eyes. And if you
sign up
now you get 50% off your first purchase!....This high quality bag for only $20! That is such a steal! It even includes a shoulder strap. The color I purchased is navy blue but the bag came in camel and grey. JustFab stated that they will restock more and add two more colors (mustard and tan) soon. I can't wait as I will get another!
Published with Blogger-droid v1.7.4
About Me
CHarm Ming
View my complete profile

Blog Lovin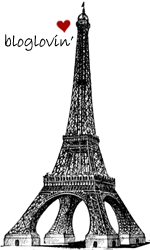 Follow my blog with bloglovin

Blog Archive