Bloglovin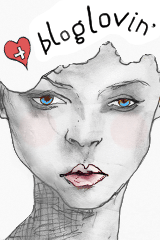 Follow my blog with Bloglovin

My Weight Loss Tracker
Created by MyFitnessPal - Free Weight Loss Tools


Thursday, August 4, 2011
I normally don't do these kinds of post but I've been feeling down lately. Cramping to be exact. Being a woman is no joke when it comes to that time of the month it can be a total downer!
This leads me to the entire reason for this post....Kotex tampons. Yes, yes the ones in the black box. Seeing those bright little colors make me happy despite the reason for having to use them.
A few hours ago I was in Walgreens in dire need of more feminine products and saw that they were 2 for $5. A great deal if you buy these things as much as I have to! Unfortunately everyone but me knew they were on sale. That's when I noticed them....
The designer series tampons.
They were the last ones in regular and they are black and pink so I know they were meant for me!
To round out this post I purchased some cute and colorful liners.
If anyone plans on picking some up make sure the price matches up. I had to let the cashier know so that she could scan her coupon.
Here's to plenty of pills, and a comfy pillow and blanket!
Published with Blogger-droid v1.7.4
About Me
CHarm Ming
View my complete profile

Blog Lovin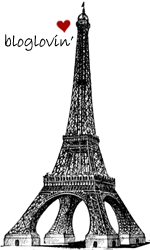 Follow my blog with bloglovin

Blog Archive