Bloglovin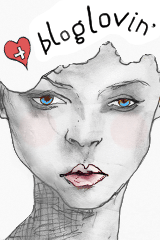 Follow my blog with Bloglovin

My Weight Loss Tracker
Created by MyFitnessPal - Free Weight Loss Tools


Monday, August 22, 2011
Get Your FREE Gift Now!!!
Today I just purchased some Sigma Brushes!!!
The Synthetic Face Kit contains three face brushes for high definition, flawless makeup application. The brushes in this collection feature exclusive Synthetic filament, specially designed to apply powder and liquid products without absorption into the fibers. The shape, density and height of the filaments were carefully engineered to perfectly buff products onto the skin, resulting in a high definition effect.
The F82 Round Top Kabuki brush simplifies precise makeup application under the eyes and around the nose. This brush is also perfect for achieving flawless coverage using liquid and powder products. Features synthetic Sigmax HD fibers.
The F84 Angled Top Kabuki brush is the perfect brush for precise, yet blended application of products on the cheeks. It seamlessly applies cream, powder and liquid products. Features synthetic Sigmax HD fibers.
The F80 Flat Top Kabuki brush is perfect for applying and blending liquid, cream, and powder products onto the skin. The flat surface allows perfect buffing with flawless results. Features synthetic Sigmax HD fibers.
I've heard many great things about these brushes. They were only $42 for all three brushes. I plan to purchase some MAC brushes but I honestly like synthetic face brushes better than natural/goat/badger...whatever animal hair. I also love cream products. These brushes are suppose to be the best for liquid and cream products because they wont soak up the product. That alone for me sells it. I find myself always purchasing foundation because my brushes like to eat it!
Anyhoo....Like I stated, the brushes are $42 but I was able to find a code for 10% off which took off $4.20. With shipping of $5.35, my total spent was $43.15. Because I had $10.59 in my paypal account, I only spent $32.56 for the brushes. And for spending $30+, you get a free gift. I think it's usually a brush. I can't wait to try them out!!





About Me
CHarm Ming
View my complete profile

Blog Lovin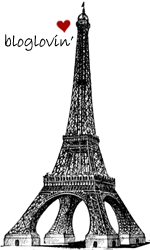 Follow my blog with bloglovin

Blog Archive