Bloglovin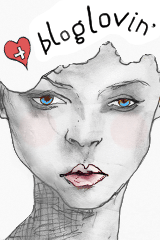 Follow my blog with Bloglovin

My Weight Loss Tracker
Created by MyFitnessPal - Free Weight Loss Tools


Thursday, August 25, 2011
Here's another makeup look by yours truly!
For this look, I used a mixture of pigments and pan eyeshadow. On the inside corner I used naked dark and melon MAC pigments. The teal color is MAC surf baby. The litter v is MAC pigments in black black. To blend the colors together, I used a matter brown color in the ELF 32 color palette. For my highlight I used naked dark.
I have on MAC hibiscus cheek powder on my cheeks and hibiscus lipstick on my lips. Over that is lipgloss in strange potions. I blotted that off and put on a hot pink lipstick from elf. I blotted again and what you see is what I got.
Hope you like!
=]
Published with Blogger-droid v1.7.4
About Me
CHarm Ming
View my complete profile

Blog Lovin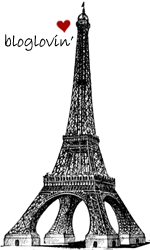 Follow my blog with bloglovin

Blog Archive